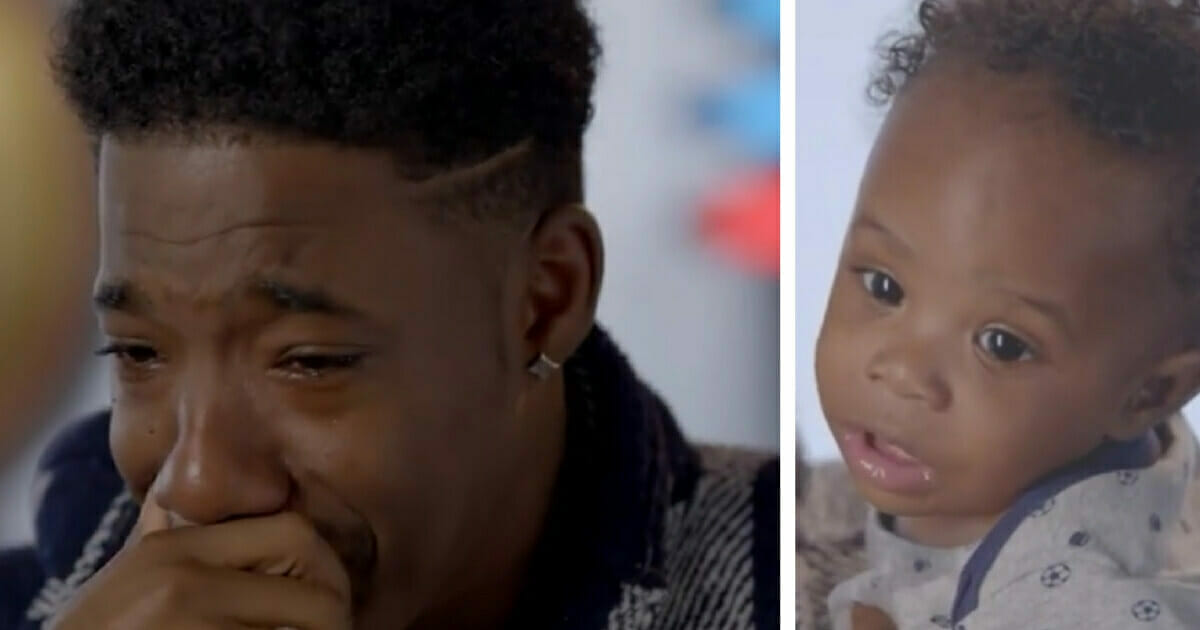 Everybody carries the weight of the things they've done in life. Most people will never show it, but inside they can so often be keeping things hidden that remain unseen by the outside world.
To most people, 28-year-old Marcio Donaldson is just a young man with a talent for singing. Marco entered American Idol last season and moved past the first round. Unfortunately, he didn't go all the way.
This week he returned to the show – only, it was a completely different Marcio this time around. During the program, it was revealed that the young man has been involved in things over the past year that have changed his life forever.